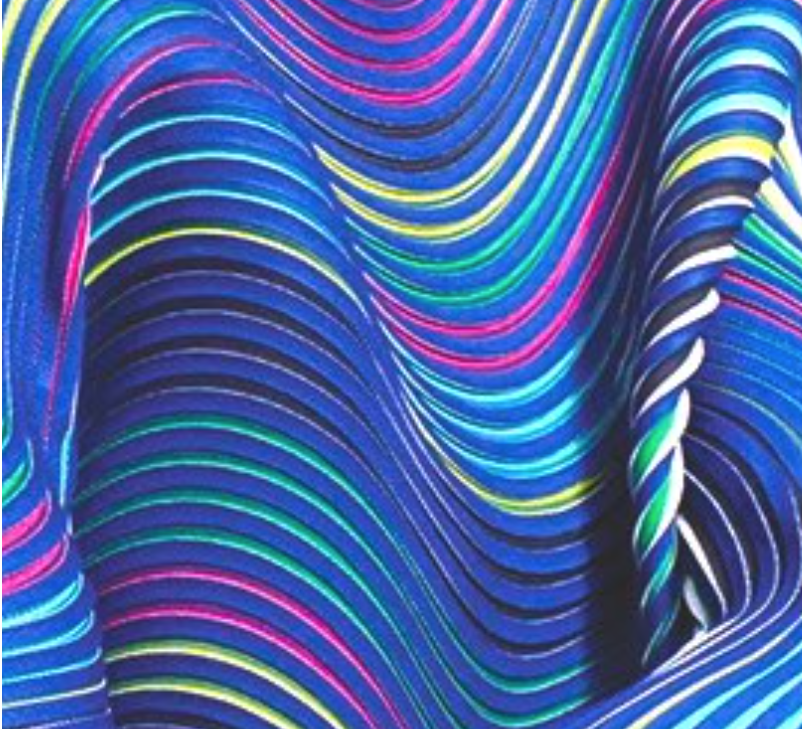 anne estonilo brings almost twenty years of advertising, client relations, TV and feature film production and distribution experience to mouseROAR's table.  She is our co-founder and executive producer.  Prior to mouseROAR, Anne serviced a broad range of global advertising brands and clients including The National Egg Board, Kodak, McDonald's and Women's Entertainment.  Anne has long worked in the world of branded content and her negotiation and development skills have brought forth successful partnerships with NBC, MTV, Comedy Central, PBS, NETFLIX and many other international producers and distributors.  Her feature film project CHEECH & CHONG'S HEY WATCH THIS was the first film ever released simultaneously via Theatrical, Pay Per View, DVD, iTunes, Streaming and X-BOX/Playstation platforms.  Her feature film release, LOVE SICK LOVE, is entirely developed produced and theatrically distributed under the mouseROAR banner.  She also served as executive producer during development and pilot production of COMEDIANS IN CARS GETTING COFFEE.  Anne is currently developing NOISY NOTES, a 'first to market' complete music theory learning system for children in their early years, as well as shepherding the true life story of Henry 'Box Brown' towards theatrical release.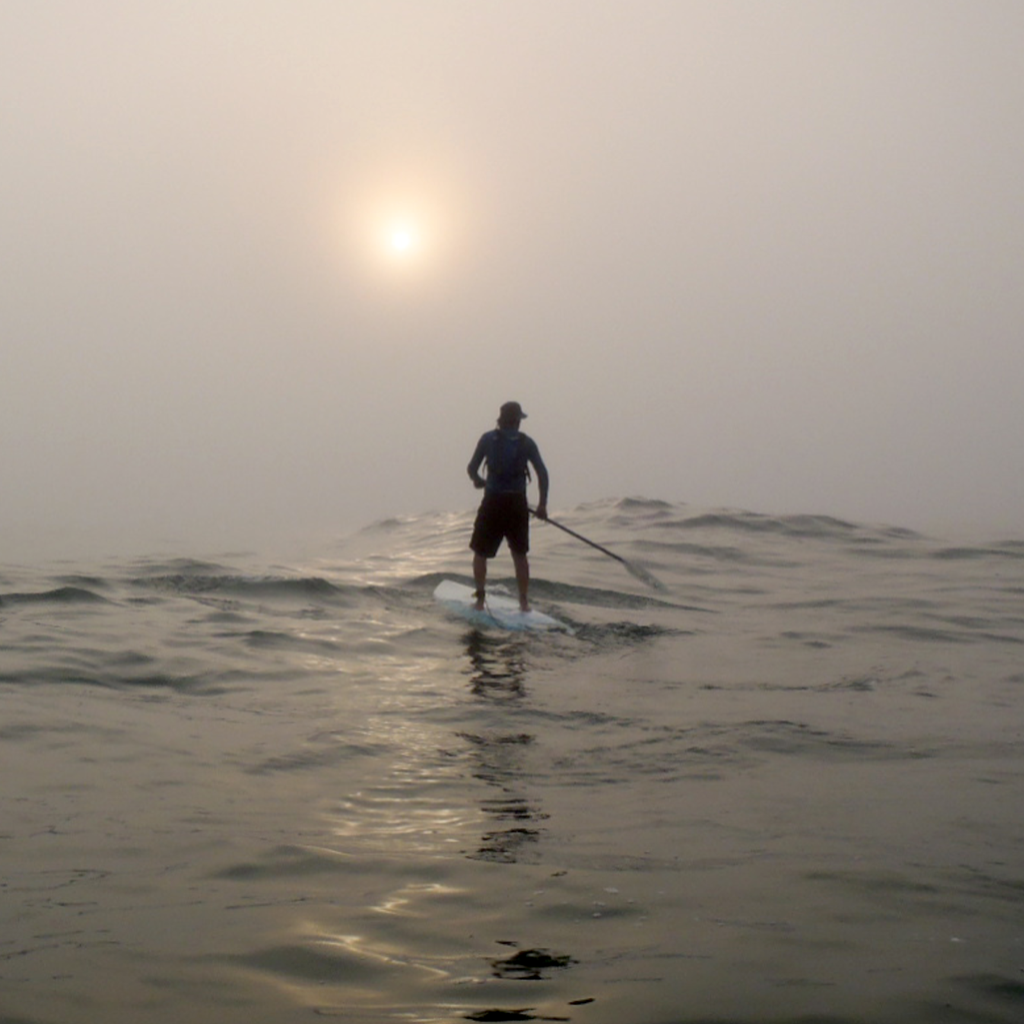 christian charles British native and former professional ocean yacht racer, began his creative career as a writer, art director, creative director and director working on commercials for Pepsi, Lucas Films, Hershey, Ford as well as launching webMD during the internet boom.  Most notably, he developed the decade long American Express campaign featuring Jerry Seinfeld spawning an eighteen year writing and producing partnership with Seinfeld.
Christian is a multiple ad industry award-winner including holding CLIOs, EFFIEs, Cannes Bronze, Silver and Gold Lions.  He's written and produced over a dozen Super Bowl commercials for the world's largest brands.  A number of his pieces reside in the Museum of Modern Art's permanent collection.
Christian is a pioneer of branded and online content and has developed, written, produced and directed shows for NBC, MTV, E! Entertainment, American Express, PBS and Comedy Central.  Most recently his show COMEDIANS IN CARS GETTING COFFEE sold to NETFLIX via SONY/Crackle/Acura and the web series THE UNMOVERS for Optimum Cable is currently racking up over a million hits per episode online.  Christian has directed a broad range of talent, among them Rene Zellweger, Chris Rock, Steven Spielberg, Jim Gaffigan, Charlotte Rae, Colin Quinn, Ray Liotta, Jerry Seinfeld, Kate Mara, M. Emmett Walsh and Bill Clinton.
He has directed and produced four theatrically released films in the genres of comedy, thriller and documentary, Jerry Seinfeld's COMEDIAN being the highest grossing documentary ever at time of release.  Christian has worked with major Hollywood Studios including Miramax, New Line Cinema, The Weinstein Company and DreamWorks Animation.  He has also put his creative mind to children's music education with the creation of the NOISY NOTES.
Christian is currently developing projects in the fields of Branded Content, Digital Series, Sit-Com, Episodic Television, Documentary and Feature Films.  He is the President and Co-founder of mouseROAR.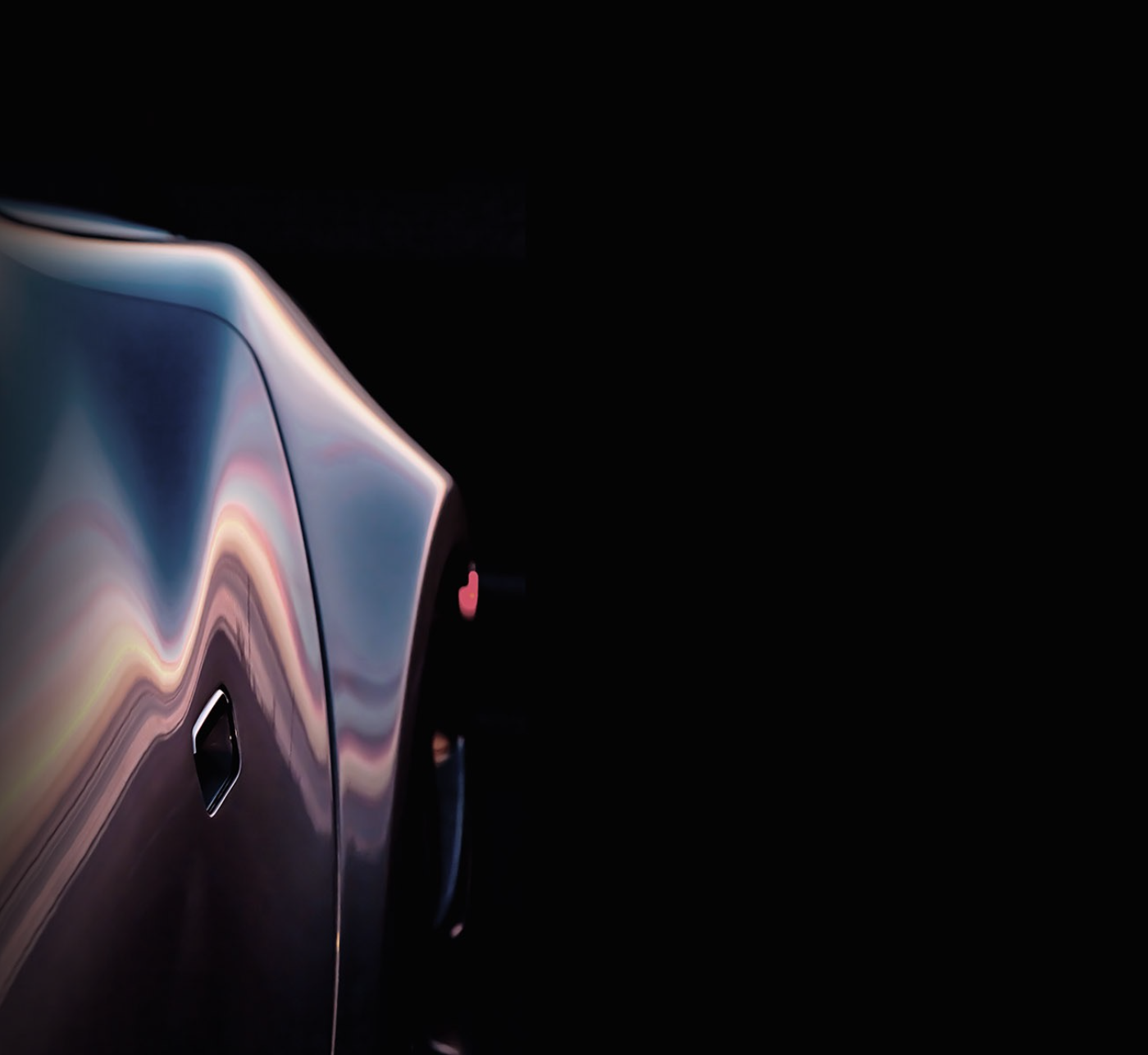 eric matejevich is a partner at mouseROAR.  A graduate of the Wharton School, Eric worked in finance in the gaming/leisure and entertainment sectors for over nineteen years, most recently working in the online environment.  Eric is also a passionate investor in medical research and development and brings more than fifteen years of fundraising experience to mouseROAR.   His entrepreneurial spirit and unfailing support challenges us to keep on searching for the next thing in moving picture entertainment.